Maggie Reese
Donec id elit non mi porta gravida at eget metus. Integer posuere erat a ante venenatis velit aliquet.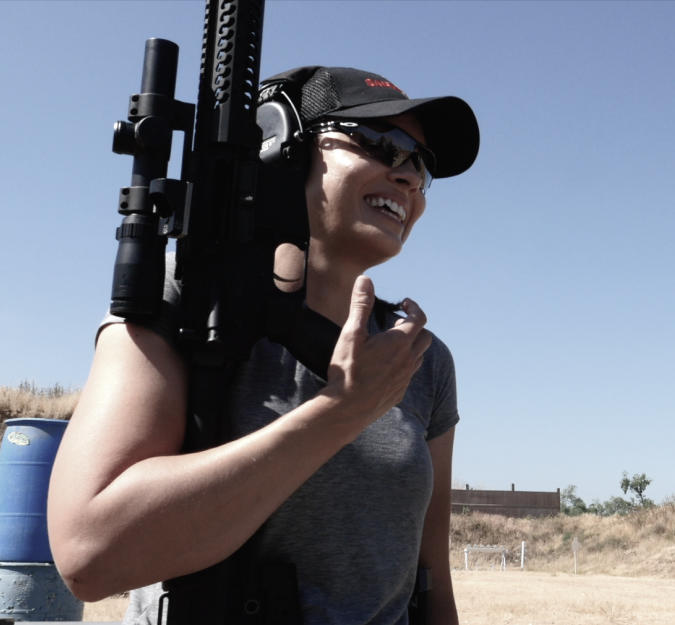 The only thing that I have is my own personal motivation and my own personal drive to be better, to compete at a higher level, to get that next championship.
Bio
Maggie is a 3-time National Champion in USPSA Multi-Gun (rifles, shotguns, and pistols). She has also won multiple champion titles at Superstition Mountain Mystery 3 Gun, MGM IronMan 3 Gun, and Rocky Mountain 3 Gun. While well known as a multi-gun competitor, Maggie is also a top handgun competitor in USPSA and Bianchi Cup shooting both Open (which allows optics) and Iron-Sighted divisions.
She is the 2016 Ladies Champion in Classic Division at theUS – IPSC Handgun Nationals.
Accomplishments
USPSA Multi-Gun 3-time National Champion
Superstition Mountain Mystery 3 Gun Champion
MGM IronMan 3 Gun Champion
Rocky Mountain 3 Gun Champion
Photos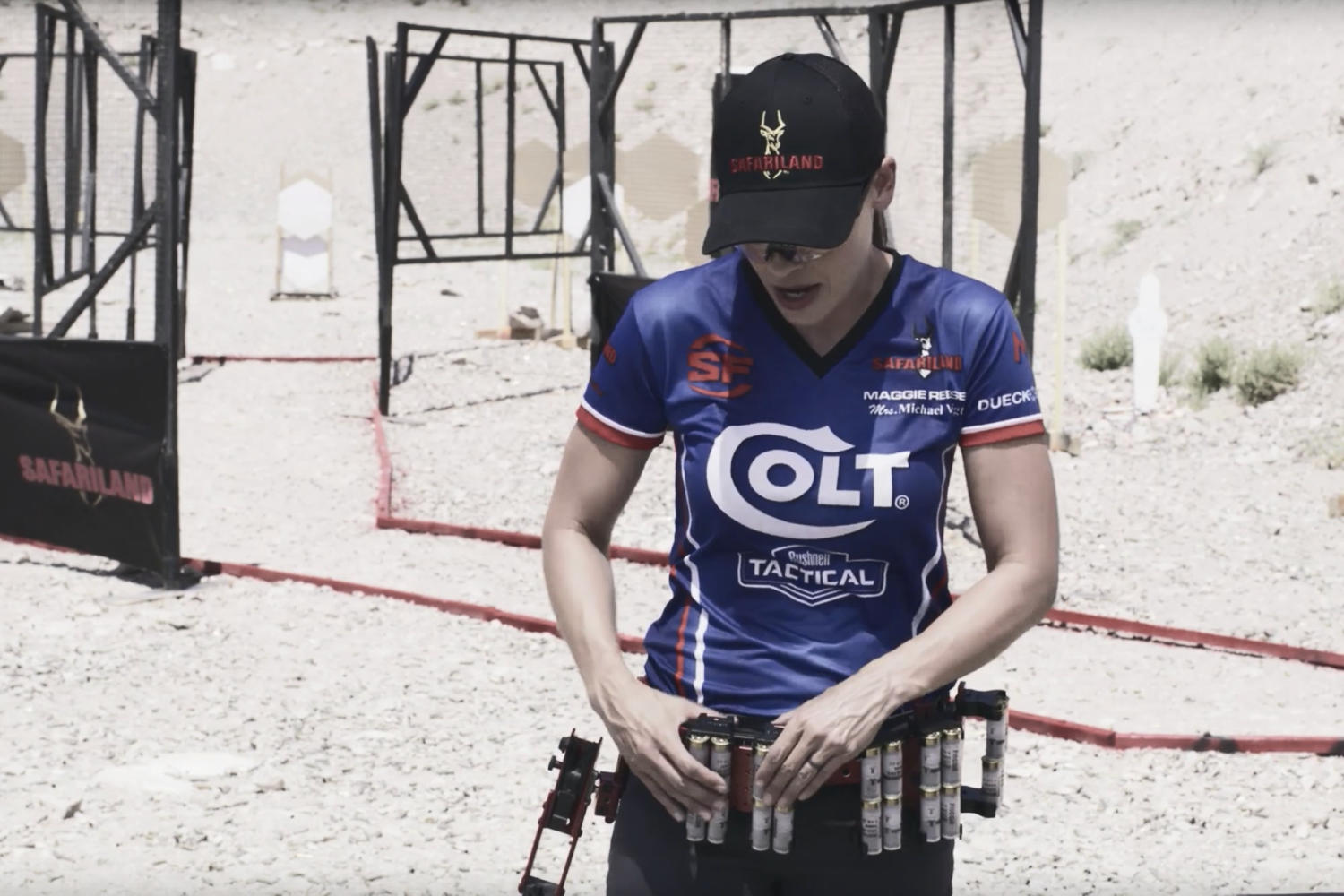 Team Safariland