SIG SAUER's M17 red dot sight (RM17) for the Modular Handgun System (MHS) M17 and M18 pistols has been assigned an NSN number. BLUF: ROMEO-M17 NSN 1240-01-713-9795 is what supply folks and logisticians will use to order one. We're not sure yet what it will be called. Probably something like Electro-Optic, M17, One Each. [Insert shrug emoji here.]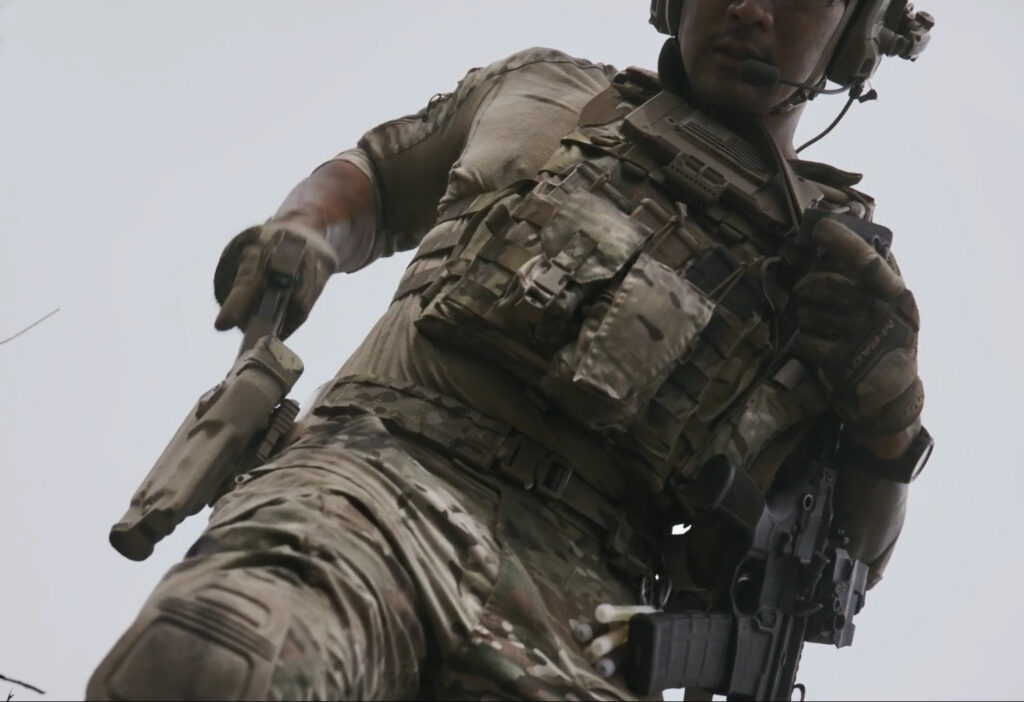 The award of this NSN is a part of the ongoing Modular Handgun System Program, MHS Additional Authorized List (AAL). The latter acronym refers to the testing and evaluation of numerous pistol red dot sights from a variety of manufacturers.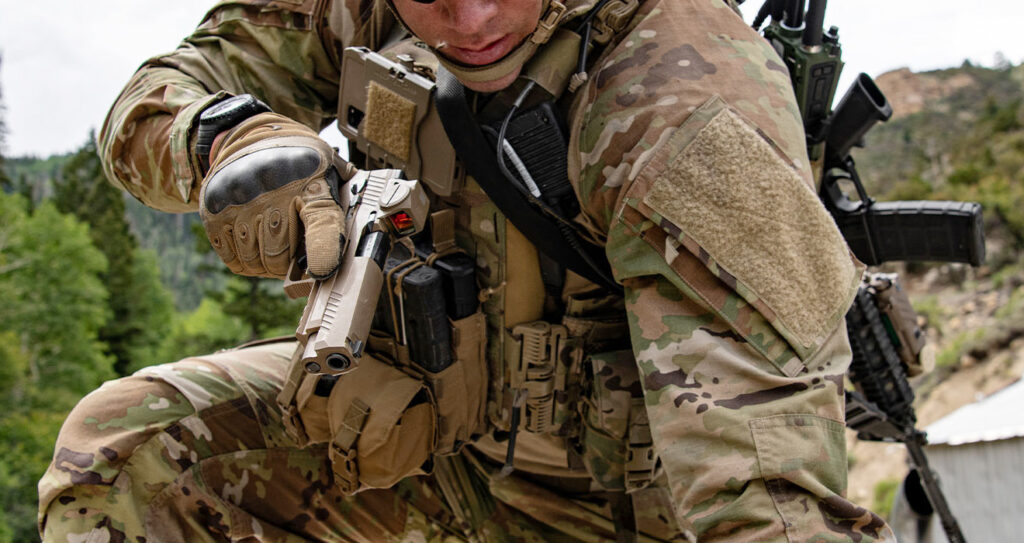 An
NSN
is a NATO Stock Number or National Stock Number. The terms are often used interchangeably, though
National
is more common in the U.S. and
NATO
the norm in Europe. An NSN is a 13-digit numeric code used by NATO members (and often their allies) to standardize the identification of materiel. This is intended to streamline supply issues and allow parts and compatibility between different national military and security forces.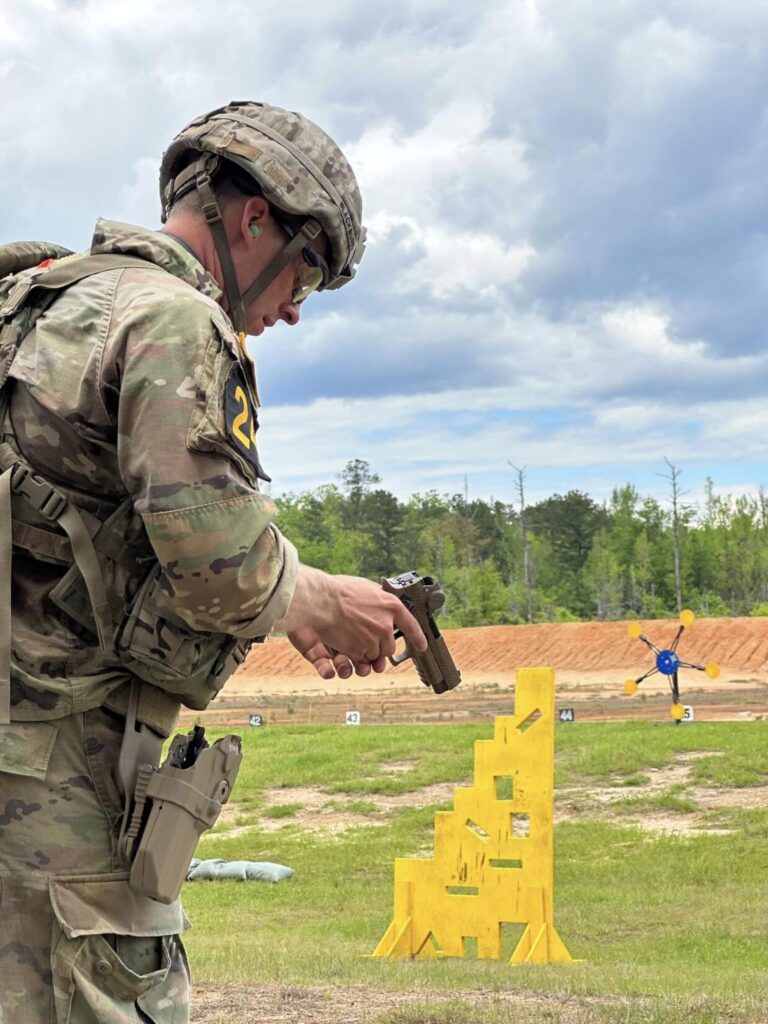 Andy York, the President of SIG Sauer Electro-Optics, said, "The assignment of an NSN number is an exciting achievement for SIG SAUER Electro-Optics and the ROMEO product line. With the global demand for these products, the NSN assignment will allow for ease in the procurement process, the ability to increase our reach within the NATO countries, and faster deployment."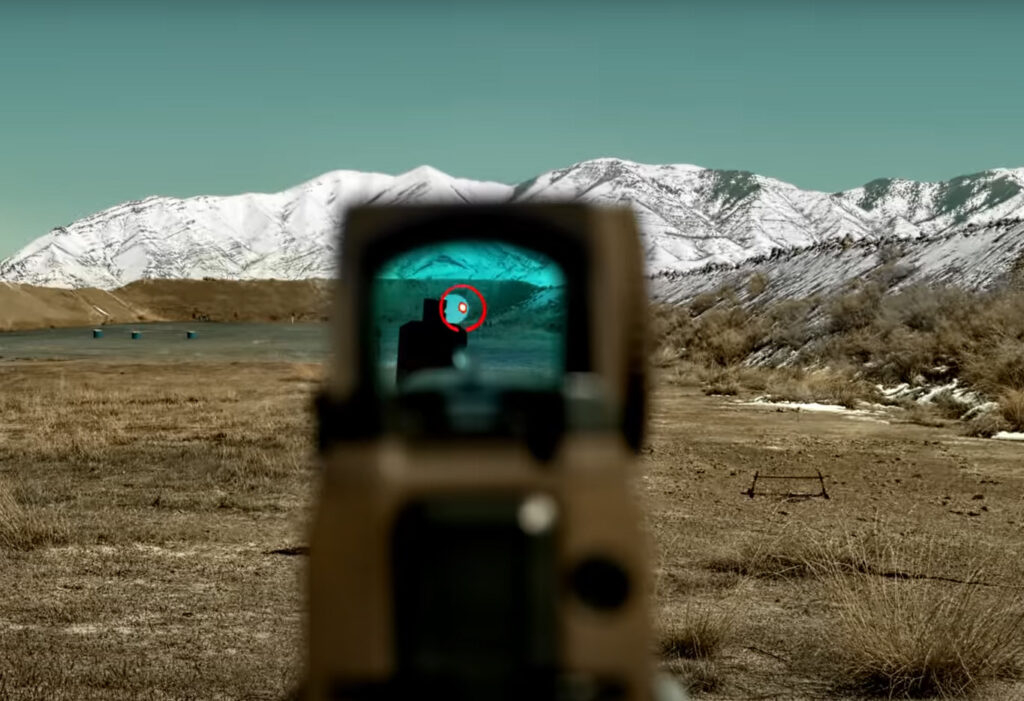 Basically, the issuance of an NSN number – the second
N
is redundant, we know – simplifies the procurement process for NATO members, partner countries, and some allies. NSG (NATO Supply Classification Group) 12 and FSC (Federal Supply Class) 1240 are classified as
Fire Control Equipment
; interestingly enough, this group (writ large) includes all kinds of "Optical Sighting and Ranging Equipment," including submarine periscopes and rangefinders.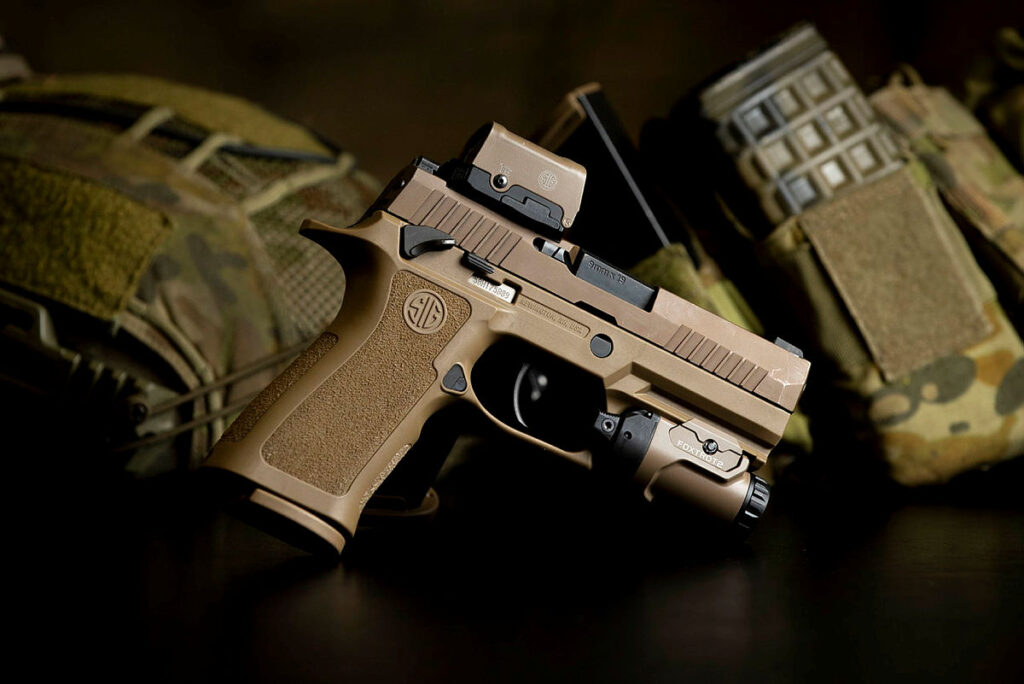 The M17 red dot is one of about 15,000 items in the group.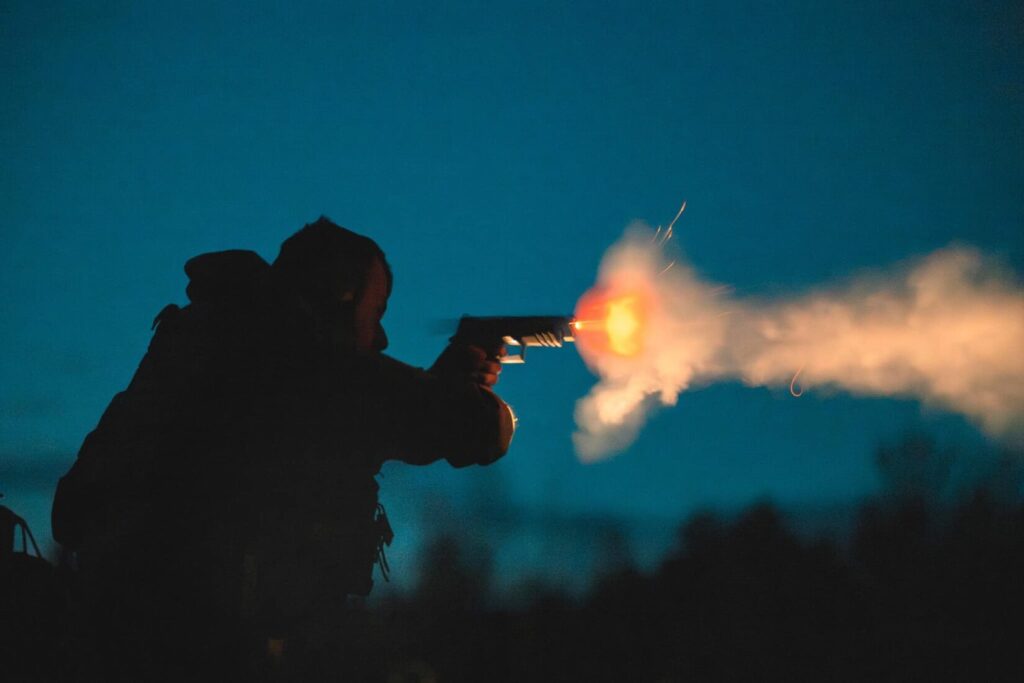 Learn more about the
MHS
online at PEO Soldier; learn more about the
Romeo M17
.