Are you looking for a concealed carry option that doesn't compromise on capacity? The Springfield Hellcat series might just be what you need — it's as versatile as it is reliable and designed to fit a wide range of personal defense preferences. Here's a quick tour of the models and some suggestions for Springfield Hellcat accessories to make it even better.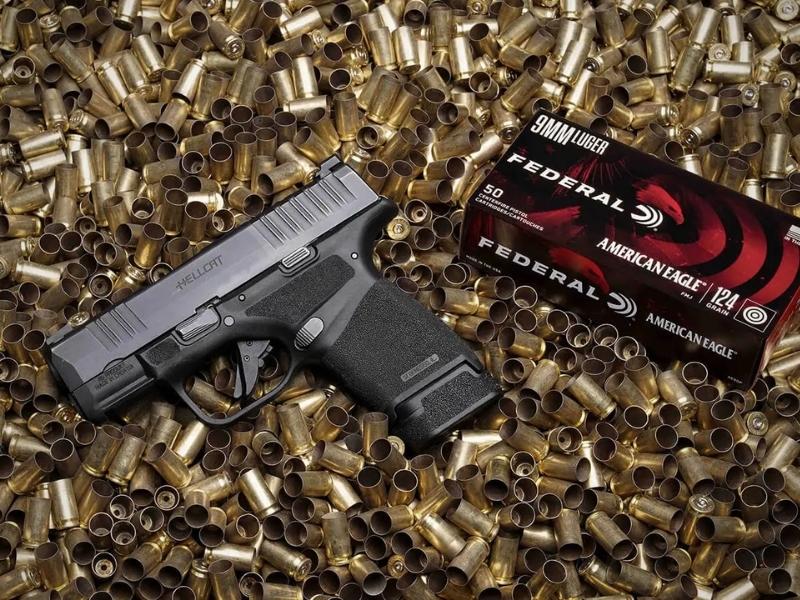 The Hellcat series has earned its share of respect in the concealed carry world, and to date, Springfield Armory offers three distinct models. First released in September 2019, the original Hellcat marked a significant step in the evolution of micro-compact firearms. Compact, efficient, and reliable, it is a solid choice for everyday carry. The Hellcat RDP came out in February of 2011, with the addition of a compensator and red dot sight — right out of the box. And finally, the Hellcat Pro was launched in March of 2022, designed to strike a balance between greater capacity, a slight increase in size, and discreet concealability.
the Original Hellcat: Pioneer of the Series
Promoted as the "world's highest-capacity micro-compact 9mm," the Hellcat was designed for everyday carry. Overall, the gun is six inches long, four inches tall, one inch wide, and weighs 18.3 ounces with an empty flush mag. Within those dimensions, you get a capacity of 11 + 1 rounds, with the flush-fitting magazine. Users who prefer to carry more rounds can also choose from the 13 and 15-round OEM magazines, and of course, the aftermarket meets demands for even greater capacities — which may conflict with concealability purposes, but serve their purposes at the range.
Other key features include a reversible mag release, top slide serrations, non-proprietary rail, and the custom pressure-activated Adaptive Grip Texture. The Hellcat is also available in an OSP configuration (Optical Sight Pistol), with a milled slide to accept popular micro red dot sights. Springfield Hellcat variants range from brand exclusives in specific colors, to safety types, and low capacity for compliance in restricted states.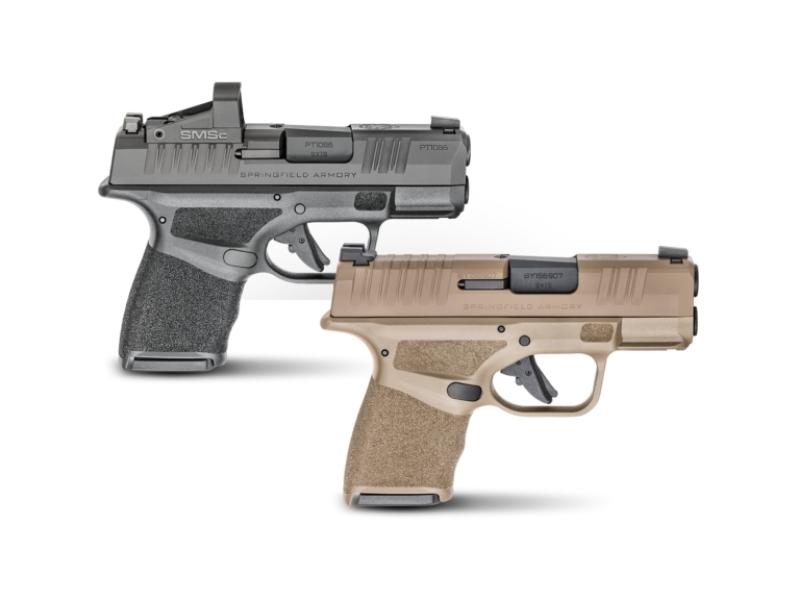 the Hellcat RDP
The Hellcat Rapid Defense Package (RDP) is an expansion within the Hellcat series that includes a pre-mounted Shield SMSc micro red dot. This optic isn't just an add-on, it's integrated into the design of the gun for fast target acquisition and rapid follow-up shots.
The RDP also comes with a threaded barrel fitted with a self-indexing compensator. "Self Indexing" means the installation or removal of the compensator is not difficult and does not require shims or additional parts for proper timing. The compensator helps maximize muzzle control during shooting by directing gasses upward, which puts downward pressure on the muzzle. This reduction of muzzle rise can be especially helpful in situations that require fast follow-up shots.
High-visibility tritium sights complement the RDP's quick-response features, and other notable mentions include the ergonomic Gen 2 trigger, optional manual thumb safety, and low-capacity options for restricted states.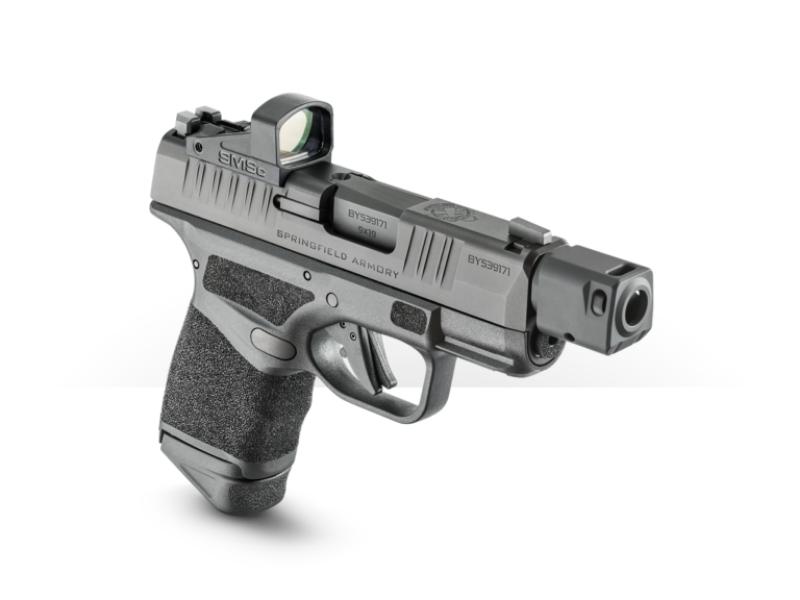 the Hellcat Pro: Innovation Meets Concealability
The Hellcat Pro's features reflect a focus on balancing capacity and concealability. Its dimensions and ergonomics aim to balance ease of carry with usability. This makes it ideal for someone looking for a carry gun that feels substantial but still stays discreet.
With a 15+1 round capacity, the Hellcat Pro stands out in its class with a higher than many other micro-compacts, potentially reducing the need for frequent reloading. The gun ships with a 17-round extended magazine, for an even higher round count.
The Hellcat Pro is designed with an optics-ready slide, catering to a growing preference for enhanced sighting solutions. This feature allows users to attach a variety of micro red dot sights, facilitating quick and precise sight acquisition. Such modularity in optics compatibility enables shooters to customize their firearms to achieve an optimal balance between accuracy and usability.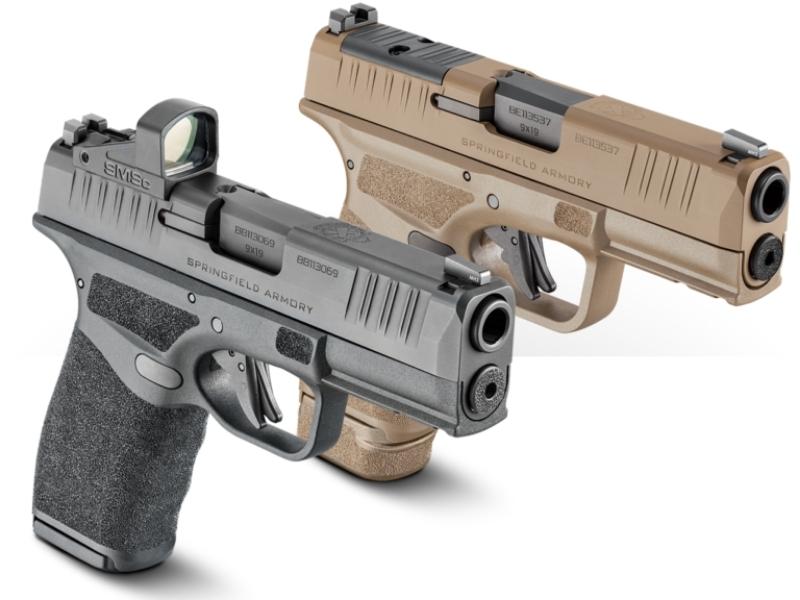 Springfield Hellcat Accessories
Accessories for the Springfield Hellcat series allow users to fine-tune their gun to their specific preferences and the varied demands of self-defense scenarios. Let's start with holsters.
Concealment Holsters
Safariland offers some great concealment holsters for the Hellcat.
Safariland Concealment Holsters for the Springfield Hellcat
27 Inside-the-Pants Concealment Holster
The Model 27 is a versatile, inside-the-pants J-hook concealment holster with an open-top design, made from thermoformed SafariLaminate and featuring a polymer insert for easy reholstering, suitable for both pistols and revolvers.
575 IWB Holster GLS Pro-Fit Holster
The 575 IWB Holster is an advanced, inside-the-waistband holster. Suitable for deep concealment and quick draw, this holster features the unique Grip Lock System (GLS) for secure firearm retention, adjustable cant, and two belt loop options, made of a durable, non-abrasive SafariSeven nylon blend.
Schema IWB Holster
The Schema IWB Holster offers a minimalist, skeletonized design for optimal comfort and concealability with adjustable cant, reinforced mouth for easy reholstering, and passive retention. This holster is compatible with various optics but not suppressor height sights and is available only in a right-hand configuration.
Everyday Hellcat Holsters
For more holster options, check out these options.
Safariland EDC Holsters for the Springfield Hellcat
578 – GLS Pro-Fit Holster, Paddle & Belt Loop Combo
The Model 578 GLS Pro-Fit Holster combines the innovative Grip Lock System (GLS) and SafariSeven nylon blend, offering a customizable, non-abrasive, temperature-resistant holster featuring an intuitive release mechanism, and comes with both an injection-molded paddle and belt loop for versatile, concealed carry.
7371 7TS ALS Concealment Paddle Holster
The Safariland Model 7371 7TS Holster expertly blends the security of the Automatic Locking System (ALS) with an open-top design for quick, natural draws. Constructed from a durable, non-marking SafariSeven nylon blend, it is ideal for sub-compact pistols. It includes the 571BL Paddle for a highly concealable fit close to the body.
Lights and Lasers for the Hellcat Series
The Original Hellcat features a front accessory rail. This allows for the attachment of tactical lights and laser aiming devices, enhancing adaptability in various lighting conditions. Check out these options:
The Hellcat Pro also has a front accessory rail to attach tactical lights and laser aiming devices like these.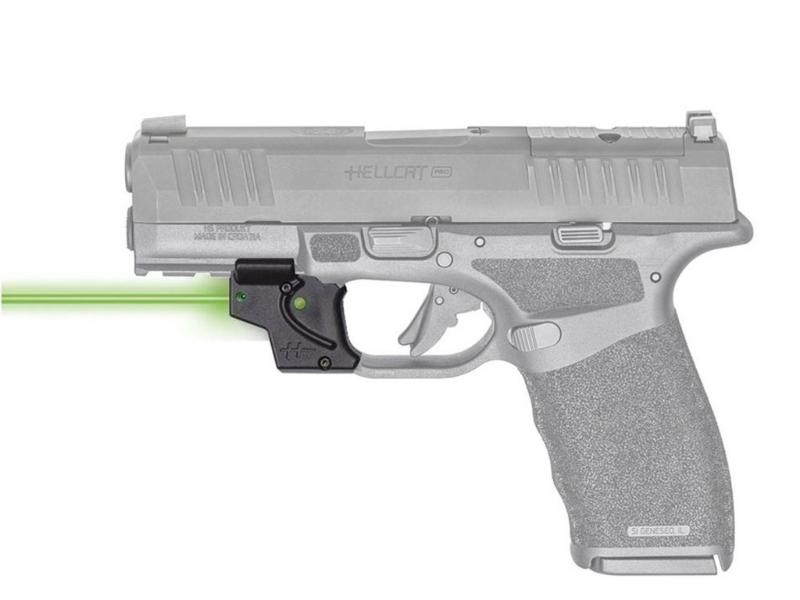 Additional Springfield hellcat accessories: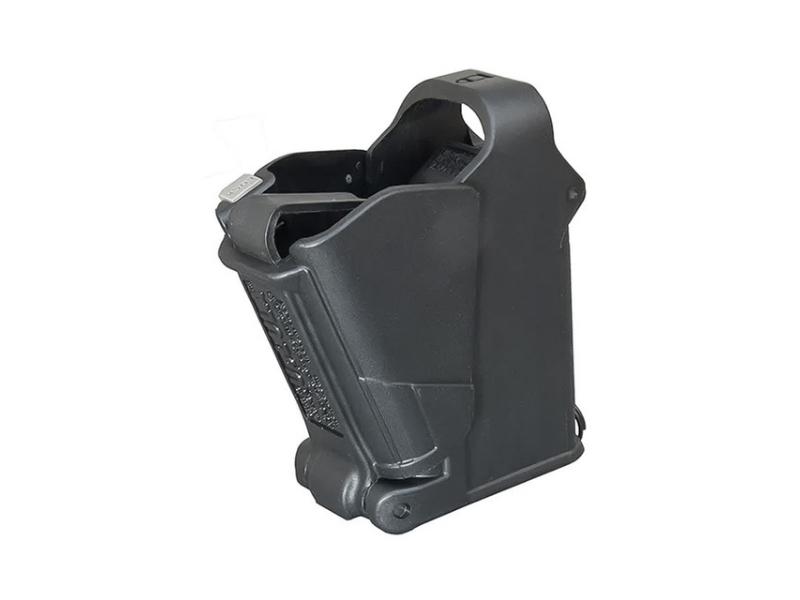 Personalize Your Springfield Hellcat
Whether it's the original Springfield Hellcat, the RDP, or the Hellcat Pro, each model offers unique opportunities for customization. This adaptability underscores Springfield's commitment to providing firearms that cater to diverse preferences and requirements, ensuring each owner can fine-tune their gun to their needs. Choosing the right combination of accessories is a great way to enhance the functionality of your Hellcat and reflect your personal style.