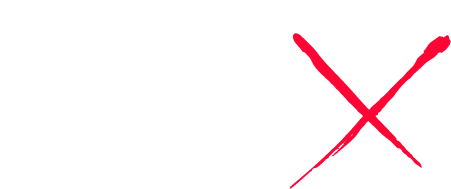 A collaboration from Safariland & Haley Strategic Partners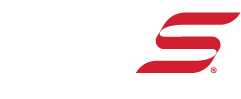 multi-positional, ergonomic, deep concealment IWB HOlster
Introducing the IncogX, a newly redesigned RDS-compatible IWB holster. A collaboration between Haley Strategic Partners and Safariland, the 10th-anniversary edition of the Incog IWB holster provides enhanced concealed carry features for users.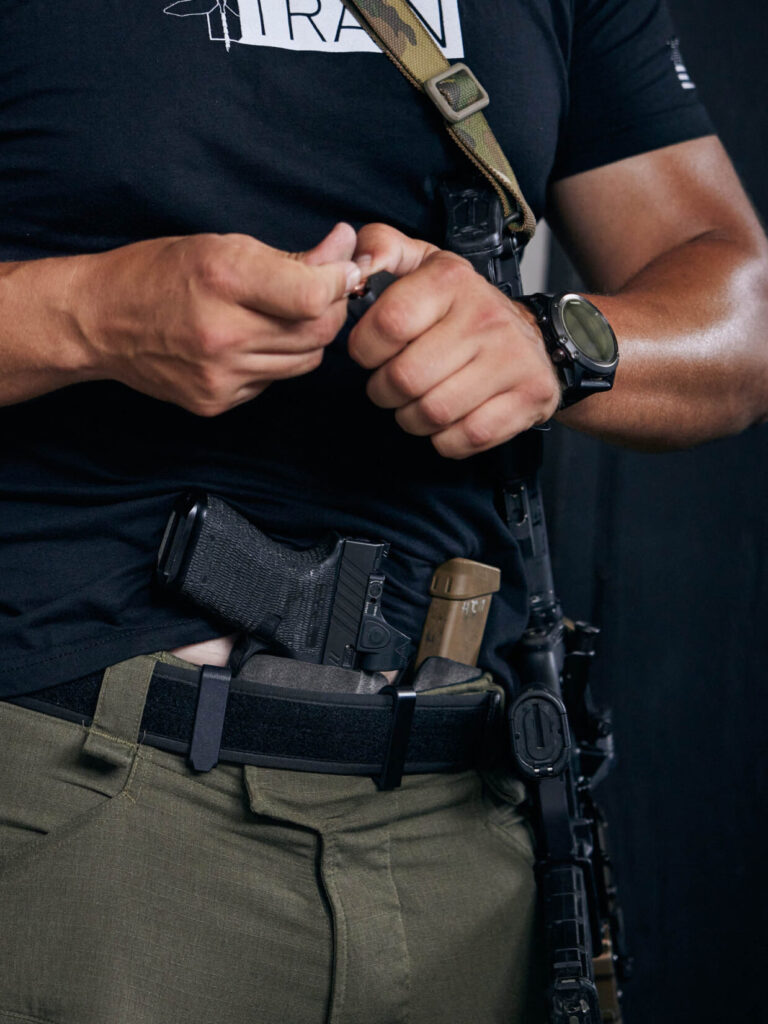 IncogX iwb holster
adaptable design
IncogX adjusts for various carry positions while allowing for a full firing grip prior to draw. An improved clip strut design adapts to different carry positions using customized concealment shims that can be easily installed or removed without the need for any tools. An actuated finger tab flexes open to allow quick installation and removal from the belt. The optional mag caddy provides added functionality to keep everything close at hand.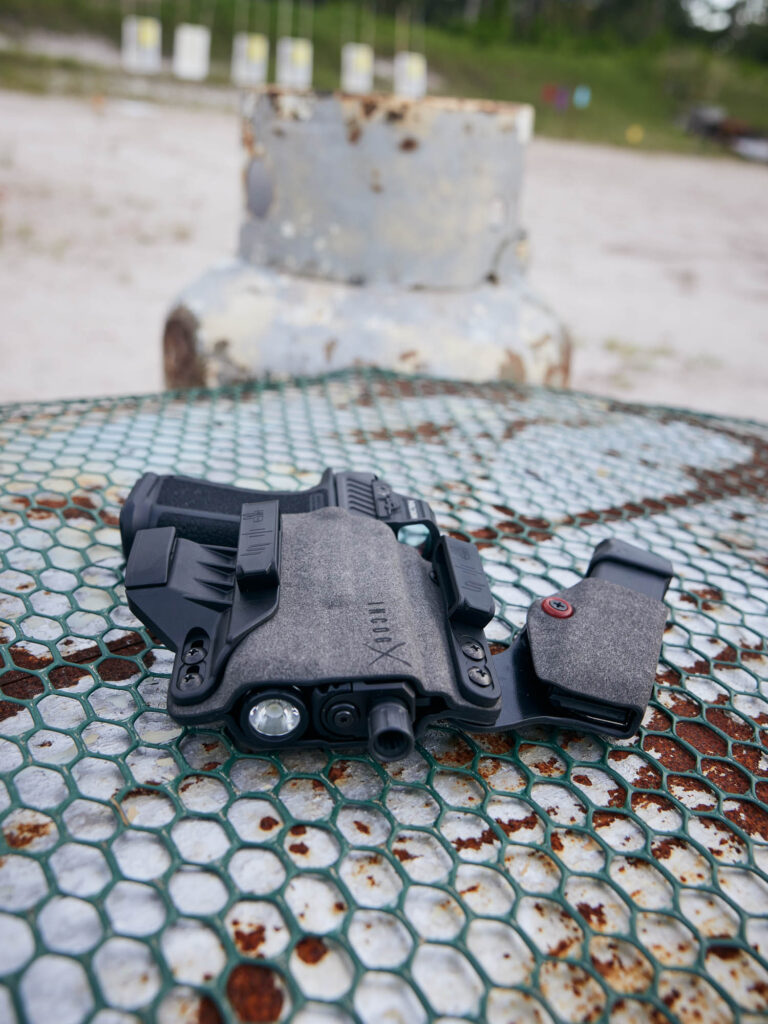 IncogX IWB Holster
passive retention
IncogX uses passive retention and adjustable tension technology to provide precise customization for a snug handgun fit. Rigorously tested by Haley Strategic and the Safariland team, IncogX offers exceptional retention and a seamless, smooth draw even during grappling and defensive tactics scenarios.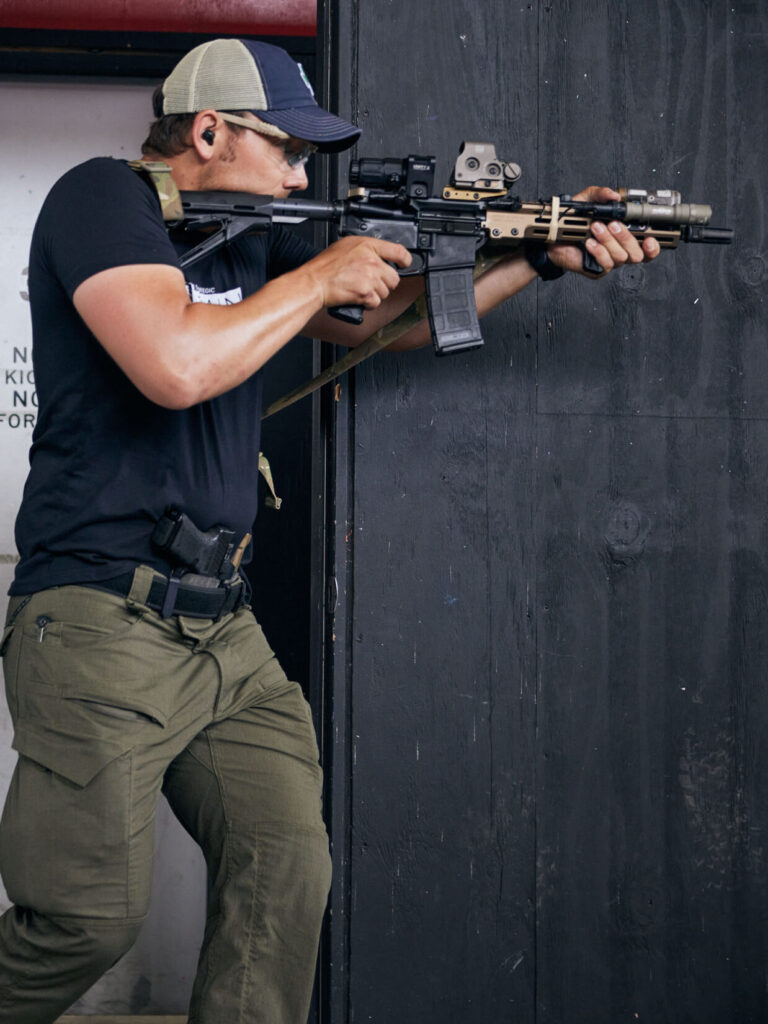 IncogX iwb holster
engineered for durability and comfort
Microfiber suede wrapper improves next-to-skin comfort while the Boltaron body offers exceptional impact strength and resistance to chemicals and abrasion, making it a preferred material for the most rigorous application conditions.
IncogX IWB Holster
Available Now
Micro and full-size RDS compatible with fits available for both light and non light-bearing firearms.