LIBERATOR HP ++++
NOW AVAILABLE!
Tune out life's most annoying noises
Too much noise has serious psychological and physical consequences. Transform your world with the new Liberator HP ++++ Advanced, Futuristic, First-of-its-Kind, Multi-Mode, Noise IMPROVING Headset.
LIBERATOR HP ++++
MULTI-MODE NOISE-IMPROVING HEADSET
Mode 1:
range mode
No talent at the range? Improve your aim with your own personal off-brand Morgan Freeman Shooting coach.
Mode 2:
DREAM CAR MODE
Traffic getting you down? Transform the sound of your Corolla into a beautifully purring Aston Martin or McLaren. Twelve Dream Car options available.
Mode 3:
office mode
Tune out your boss' demands and passive aggressive criticism with customizable affirmations to enable you to loaf through your day in tranquility.
Mode 4:
gym mode
Pump up your apathetic workout with your own cheering team. Regardless of how much you lift, you'll leave the gym feeling like a winner.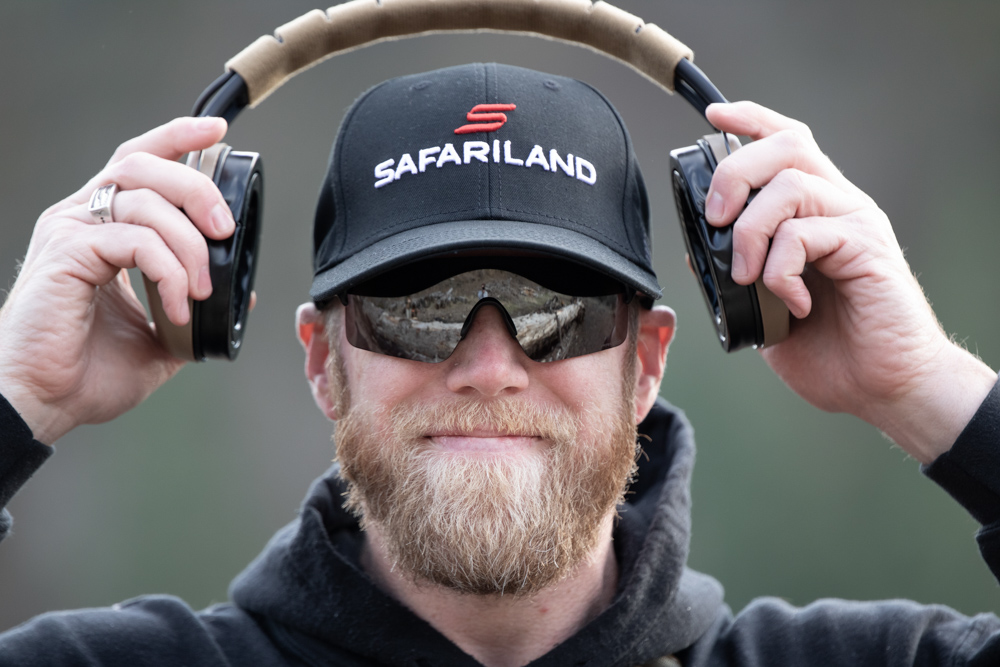 on sale for $299.99
call now! ONLY 8 EASY PAYMENTS OF $37.50

Shipping and handling not included. No CODs.
Residents of California pay additional fees.
1-800-buy-this